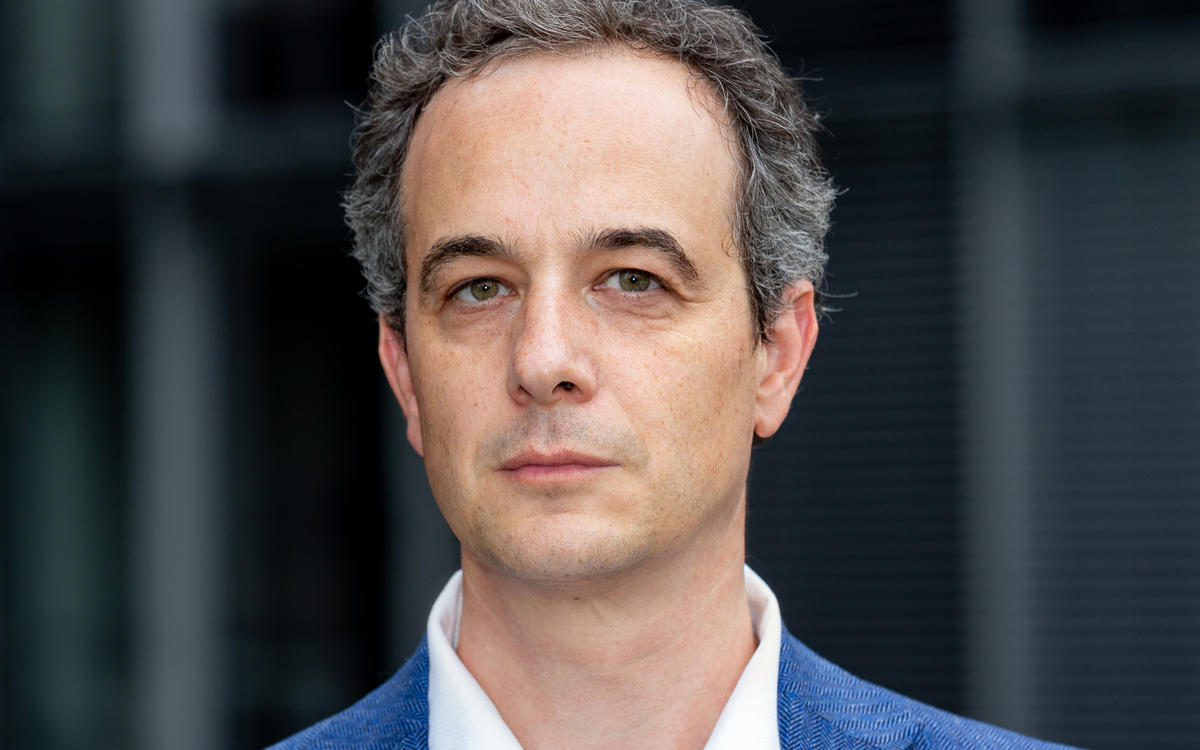 24.03.2021
NEW under General Management: ADRIAN ERÖD
For years, the Austrian baritone Adrian Eröd has been building a faithful and enthusiastic audience at his home base, the Vienna State Opera – which will continue to occupy a central place in his artistic future, in addition to upcoming international engagements – while international audiences and reviewers have equally celebrated his stylistic and vocal versatility.

Whether in the role of Figaro in Rossini's The Barber of Seville ("The sensation of the evening was Adrian Eröd as Figaro," Wiener Zeitung) or as Valentin in Gounod's Faust ("Adrian Eröd scores the triumph of the evening with captivating clarity," Süddeutsche Zeitung), as Billy Budd ("Adrian Eröd as an excellent Billy … is impressive, fantastically good," Kurier) or as Lescaut in Massenet's Manon ("Above all Adrian Eröd must be mentioned, an impressive Lescaut both as a baritone and actor" Frankfurter Allgemeine Zeitung) – Adrian Eröd is impressive and compelling not only in his vocal versatility, but also the presence he brings to the stage as a singer-actor, a quality he once again brought to the role of Don Giovanni in Mozart's eponymous opera at the Teatro Real in Madrid earlier this year.

As Sixtus Beckmesser in Wagner's Die Meistersinger von Nürnberg, he has appeared in Bayreuth, Zurich, Cologne, Leipzig, Tokyo, Amsterdam, Dresden and at the Salzburg Easter Festival under Christian Thielemann's baton. Beyond the opera stage, he regularly demonstrates his stylistic versatility as an internationally sought-after concert performer and recitalist.
We look forward to a fruitful collaboration!