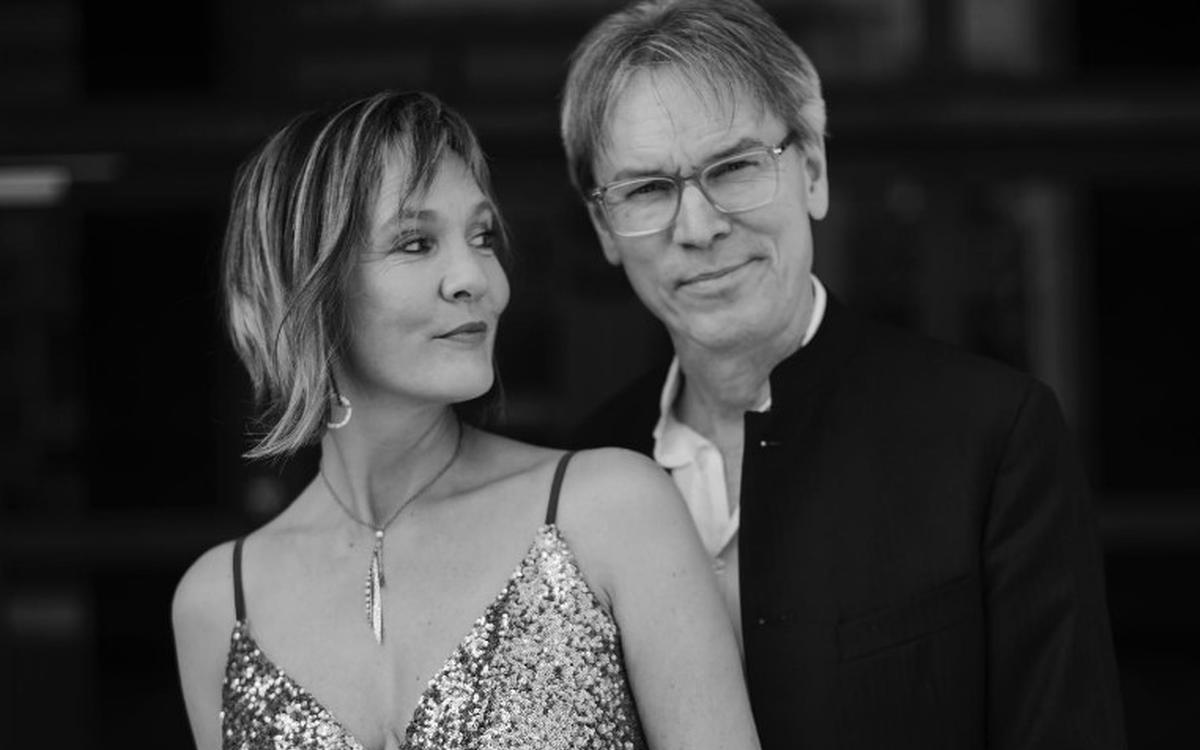 19.06.2022
A Brilliant Summer awaits MARLIS PETERSEN
As a glittering start to the open-air season, the Summer Night's Gala in Grafenegg has become a fixture. This year, Marlis Petersen is among its featured guests, enchanting the audience with Richard Strauss' Cácilie, Mozart's duet Là ci darem la mano, a csardas from the operetta Perle von Tokaj and highlights by Michel Legrand, George Gershwin and Harold Arlen.
After the new Rosenkavalier production in Munich could finally be performed in May 2022 for a live audience, Marlis Petersen will return for two more performances of the Marschallin during the Opera Festival, ruminating over time, love and life, and giving us all the gift of her great acting, elegance and precise articulation and vocal prowess.
Under the title Innenwelt ("Inner World"), soprano Marlis Petersen is accompanied by Stephan Matthias Lademann at the piano and presents a very personal song recital, focusing on music that gives her strength and calm. The concept may seem abstract, but the music is full of sensuality: Dimensions is the title of the three-part project in which Marlis Petersen uses songs to explore the spaces and epochs of human experience. After Welt (World) and Anderswelt (Otherworld), the third part now turns to the Innenwelt: that sphere where the visible and tangible recedes and the spiritual, nocturnal and silence are found, while the thought of death is never far. Some of the most expressive and moving songs from the late romantic and early modernist period are unlocked as part of this "inner world". There is much to discover: songs by Brahms, Liszt, Wolf and Reger are juxtaposed with mélodies by Reynaldo Hahn, Henri Duparc and Gabriel Fauré. And when was the last time you heard songs by forgotten masters such as Richard Rössler, Hans Sommer and Karl Weigl?