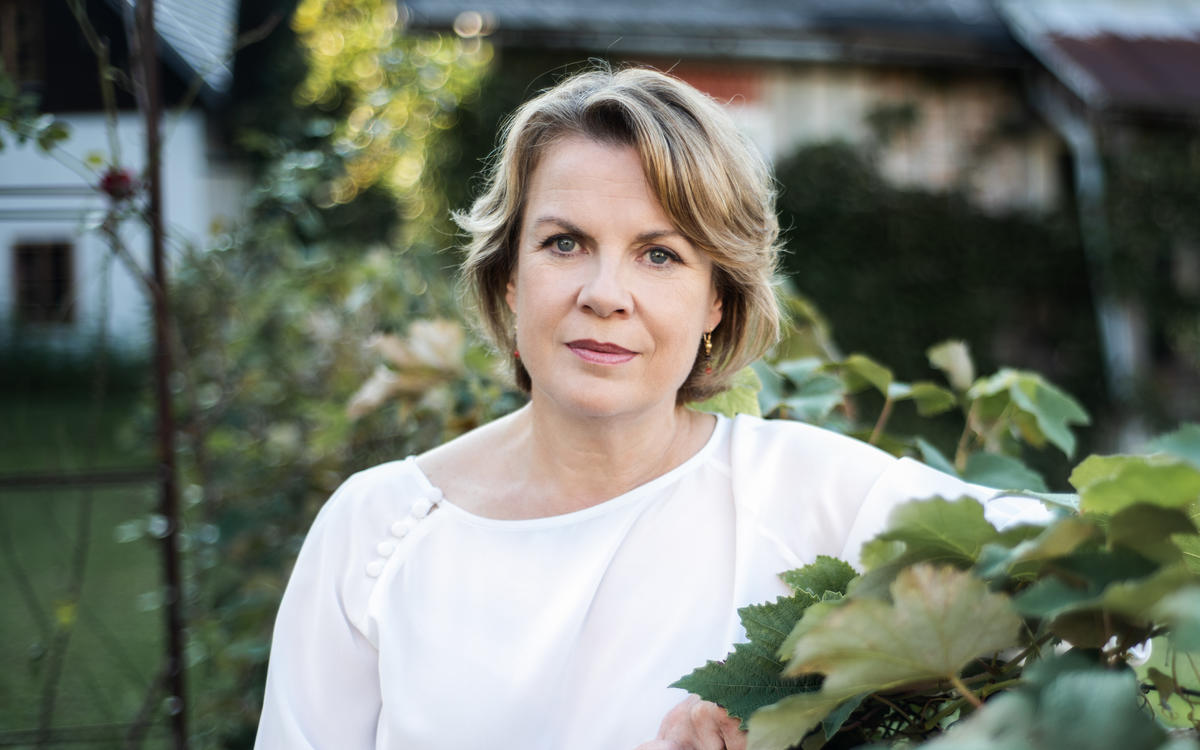 20.05.2019
BERNARDA FINK – Song Recitals, Mahler and a Master Class
The varied month of May begins for Bernarda Fink with a song recital at the Teatro de la Zarzuela in Madrid. The programme includes selected songs by Bohuslav Martinů, Antonín Dvořák, Lucijan Marija Škerjanc, Manuel de Falla, Carlos Guastavino and Alberto Ginastera. Anthony Spiri is her partner at the piano.
Selected works by Martinů, Škerjanc, Dvorák, Rodrigo, de Falla, Guastavino and Ginastera
Bernarda Fink, mezzosoprano
Anthony Spiri, piano


≈≈≈≈ ♦ ≈≈≈≈


Thereafter, Bernarda Fink will be hard in Gustav Mahler's Symphony No. 3 in Ostrava, where the Janáček Philharmonic Orchestra Ostrava is conducted by its chief conductor Heiko Mathias Förster.
Bernarda Fink, mezzosoprano
Choral Studio Permonik
Czech Philharmonic Choir Brno
Janáček Philharmonic Ostrava
Conductor: Heiko Mathias Förster


≈≈≈≈ ♦ ≈≈≈≈


The artist dedicates herself to young vocalists at the end of May, when she gives a master class at the Royaumont Abbey. Together with pianist Roger Vignoles, she passes on her knowledge of the art song to the next generation of singers.
Bernarda Fink
Roger Vignoles, piano


≈≈≈≈ ♦ ≈≈≈≈


Roger Vignoles joins her again in early June, when they give a song recital at the Musée d'Orsay in Paris presenting a broad programme: beginning with Haydn's Arianna a Naxos, it moves on to songs by Schubert, Wolf and Dvořák and Spanish songs by Rodrigo and Ginastera.
Bernarda Fink, mezzosoprano
Roger Vignoles, piano