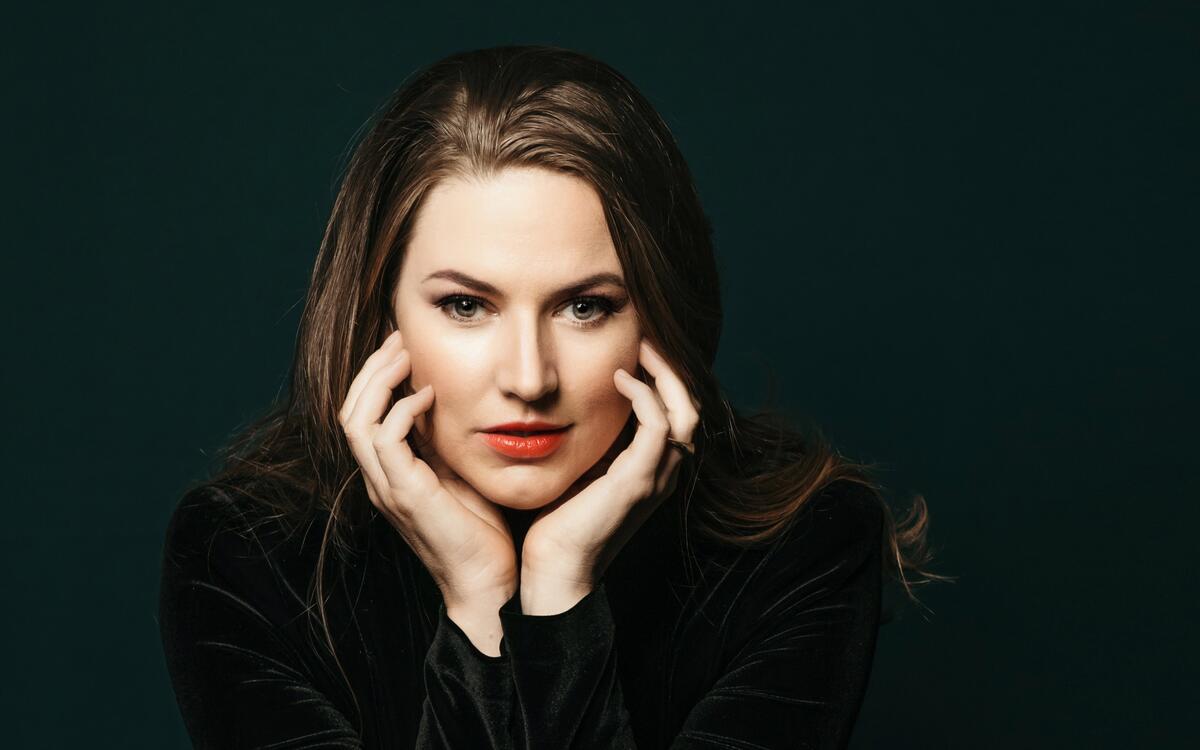 24.09.2023
ELEANOR LYONS in Monte-Carlo, Vienna and Milan
A series of exciting debuts take the Australian soprano Eleanor Lyons to the Orchestre Philharmonique in Monte-Carlo, the Vienna Musikverein and to her Italian debut with the Orchestra Sinfonica di Milano in the coming weeks.
Firstly together with the Orchestre Philharmonique, she performs the soprano part in Gustav Mahler's "Resurrection Symphony", under the orchestra's principal conductor Kazuki Yamada, marking Eleanor Lyons' first appearance at the Grimaldi Forum.
A return to the Vienna Musikverein and the Wiener Symphoniker, with whom she has already performed Bruckner's 150th Psalm under Petr Popelka, follows at the end of September: this time as soloist in Mendelssohn's "Lobgesang" Symphony under Marie Jacquot.
Finally, comes a special highlight - again with a work by Gustav Mahler in focus - promises to be Eleanor's Italian debut on 8 November, when she will be heard in this year's Mahler Festival, organised by the Orchestra Sinfonica di Milano, in the composer's Eighth Symphony under Claus Peter Flor in Milan Cathedral.
We wish Eleanor a big ToiToiToi in anticipation of these upcoming debuts!