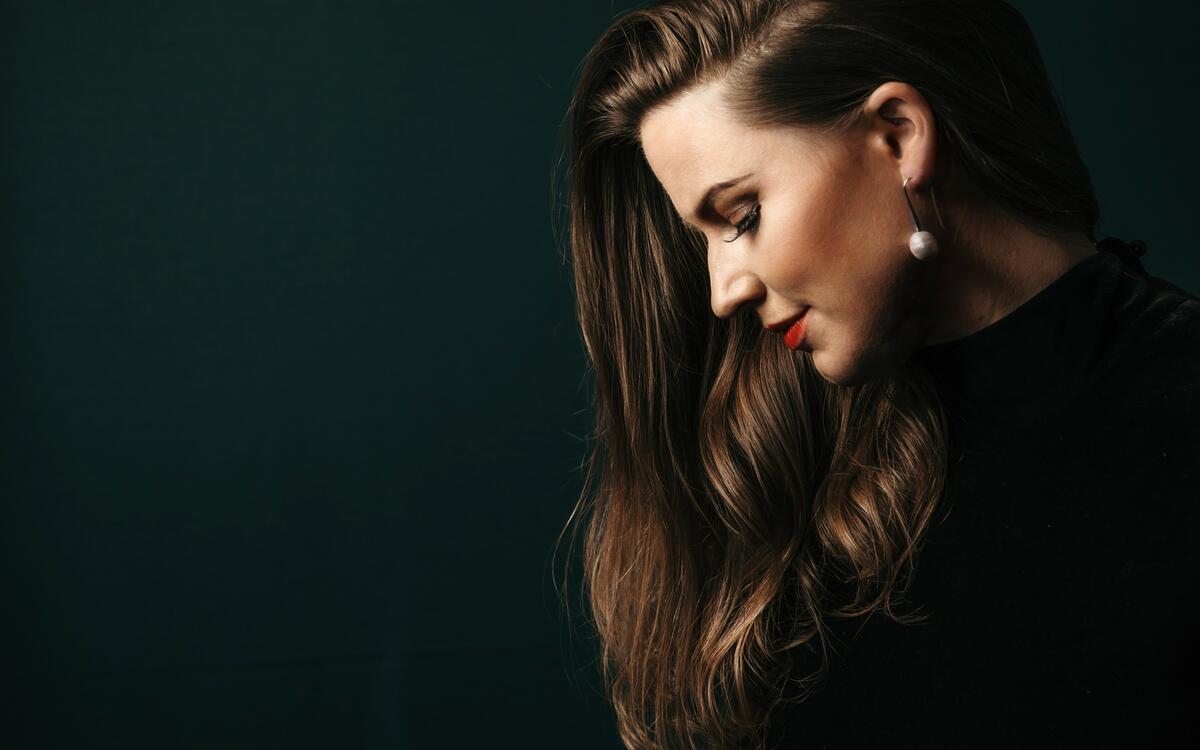 16.11.2023
ELEANOR LYONS returns to Sydney Opera House
After a jet-set autumn of appearances in Europe, including a return to Vienna's Musikverein and debuts in Monte-Carlo and Milan, Australian soprano Eleanor Lyons returns to home soil for a set of performances at the Sydney Opera House as Freia in Wagner's Das Rheingold.
The two concertante performances, which mark the first performances of the Ring operas in Sydney in nearly 30 years, open the Sydney Symphony's eagerly awaited 4-year adventure into the Ring Cycle under the orchestra's Chief Conductor, Simone Young - herself internationally acclaimed for her mastery of Wagner's music.
From the soprano's perspective, the role of Freia, goddess of youth, is one she experiences a great empathy for, especially in a contemporary context of war and refuge. In her own words, "My character represents love and life, and all these fragile things that need to be protected, and she gets taken away, […] it's at the forefront of my heart".
Rounding off her return down under, Eleanor Lyons will perform Strauss' exquisite Four Last Songs together with Jessica Cottis and the Canberra Symphony Orchestra. An evening of radiant lyricism awaits audiences at Canberra's Llewellyn Hall!