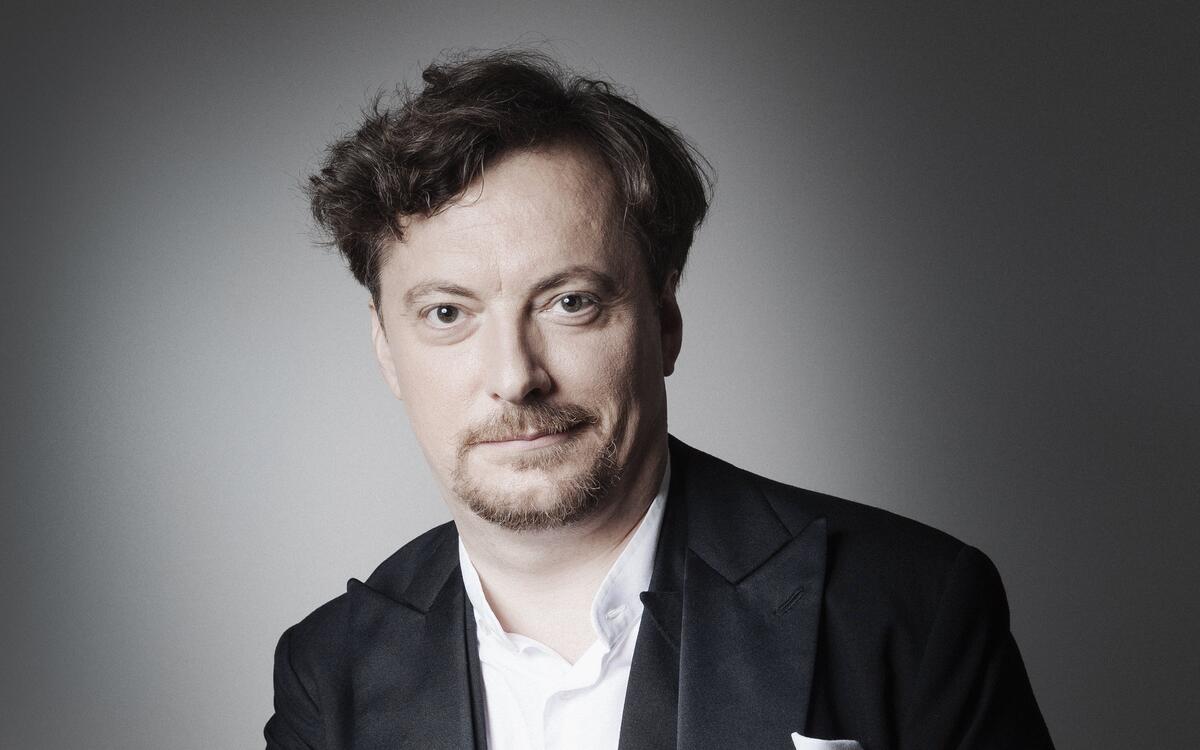 06.07.2023
GEORG NIGL | at the Aix-en-Provence Festival
As a performer, Georg Nigl stands in a class of his own. With his expressive, colourful baritone, audiences are always guaranteed a truly unique opera experience.
After recently appearing in the title roles of Monteverdi's masterpieces L'Orfeo and Il ritorno d'Ulisse in Patria and as Gabriel Eisenstein in Strauss' Die Fledermaus at the Vienna State Opera, this summer he takes on the role of Don Alfonso in a new production of Mozart's Cosi fan tutte at the Festival d'Aix-en-Provence, under the direction of Thomas Hengelbrock and staged by Dmitri Tcherniakov.
Given this very same opera appeared at the launch of the Festival d'Aix-en-Provence in 1948, what better way could there be to celebrate the 75th anniversary?
Secure one of the last remaining tickets now.

Wolfg​ang Amadeus ​​​​​​Mozart: Così fan tutte
Agneta Eichenholz, Fiordiligi
Claudia Mahnke, Dorabella
Rainer Trost, Ferrando
Russell Braun, Guglielmo
Georg Nigl, Don Alfonso
Nicole Chevalier, Despina

Chor und Orchester Balthasar Neumann
Thomas Hengelbrock, Musical Director
Dmitri Tcherniakov, Stage Director