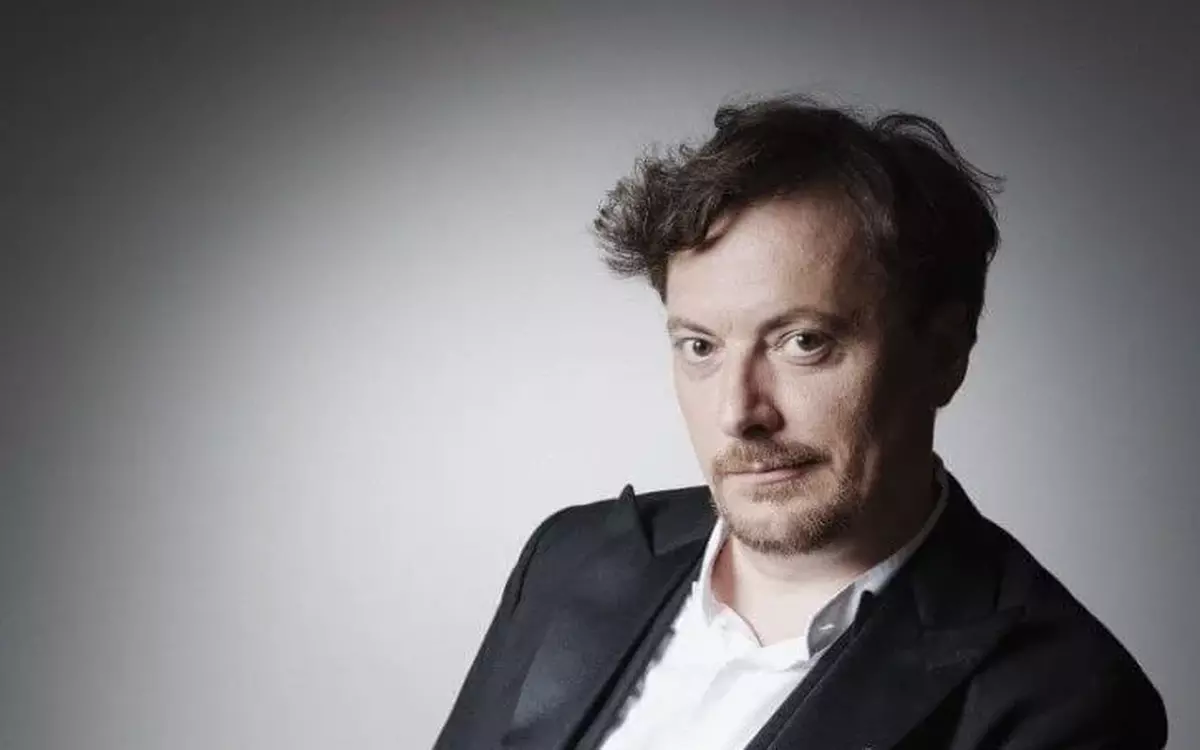 03.02.2023
GEORG NIGL | role debut as Alberich in "Siegfried"
Georg Nigl is widely known as a great performer of contemporary music – now he makes his role debut as Alberich in Wagner's Siegfried. He is certainly not a typical Wagner singer, which is all the more reason his interpretation of Alberich will be all his own. It is based on a profound exploration of the work and the role, which by no means requires continuous bellowing!
In collaboration with Sir Simon Rattle and one of Europe's leading orchestras, the Bavarian Radio Symphony Orchestra, this concert performance will surely be a memorable event.
Come hear and see for yourself during four performances: two in Munich, one at Hamburg's Elbphilharmonie and one in Luxembourg.