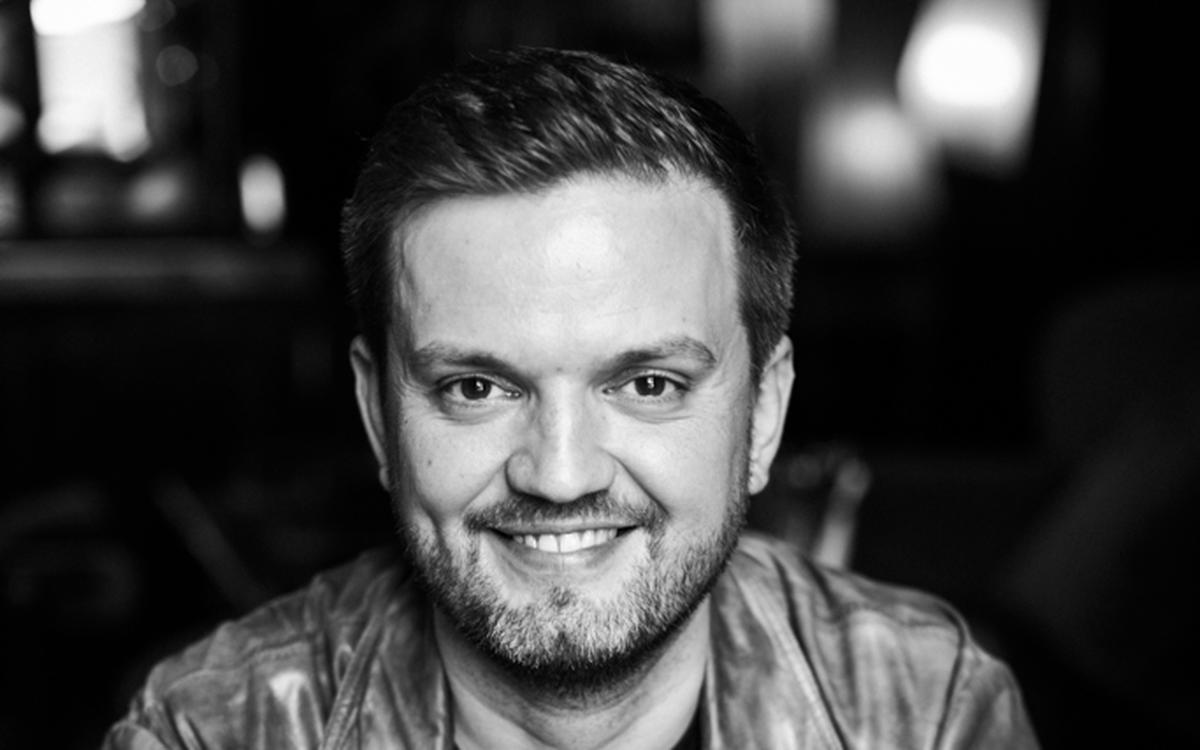 02.04.2021
JAN PETRYKA as Evangelist in Bach's Matthew Passion BWV 244 recorded live at Lucerne's KKL
How many musical works may there be that have been played and heard so often and yet never lose their beauty, their force and their power? With his St. Matthew Passion, Johann Sebastian Bach created such a masterpiece.
Jan Petryka leads through the story as Evangelist surrounded by a wonderful ensemble of soloists, all of them accompanied by the Zürcher Sing-Akademie and the Orchestra La Scintilla under the direction of Florian Helgath.
The concert will be available for streaming at Idagio's Global Concert Hall starting from Friday 2 April at 3 PM.
Hannah Morrison, soprano
Anke Vondung, contralto
Jan Petryka, tenor | Evangelist and arias
Milan Siljanov, bass | Jesus
Konstantin Wolff, bass | Arien
Zürcher Sing-Akademie
Orchestra La Scintilla
Florian Helgath, conductor