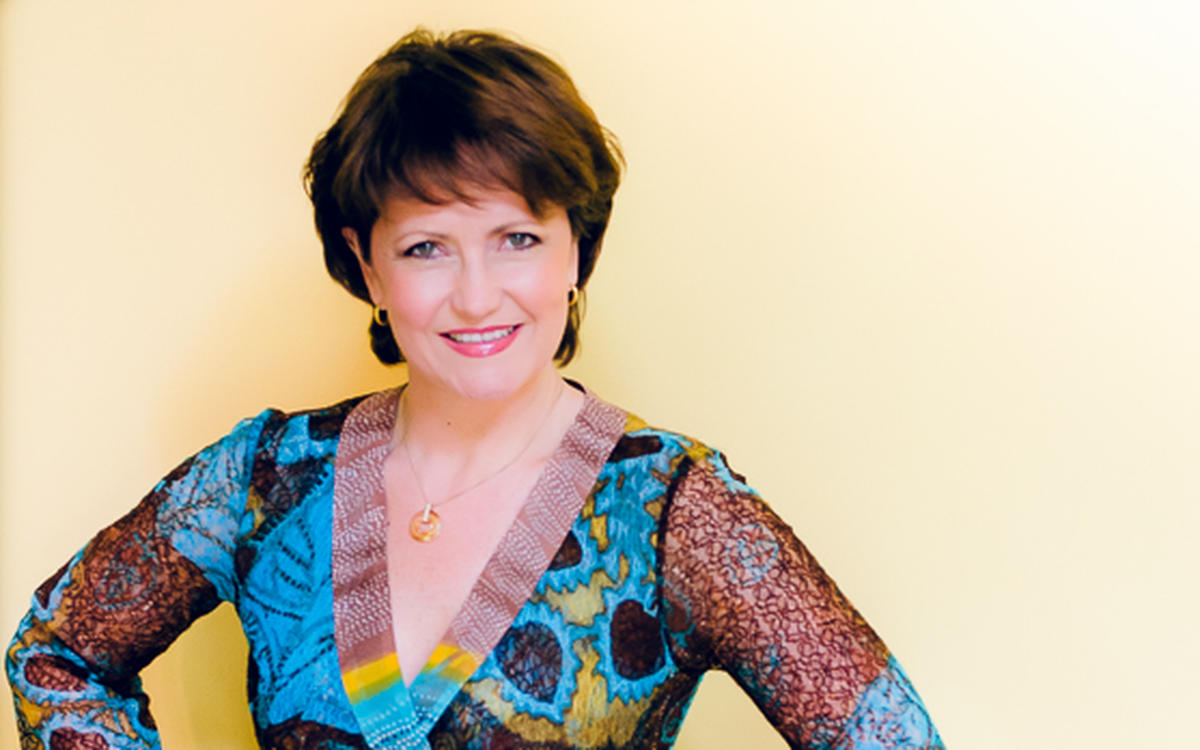 31.12.2019
LAURA AIKIN as Rosalinde in Die Fledermaus at the Vienna State Opera
After three brilliant performances of Manfred Trojahn's Orest, Laura Aikin returns to the Vienna State Opera for its New Year's celebration.
As Rosalinde von Eisenstein, Laura Aikin will sail through the mistaken identities and turbulences surrounding "Die Rache der Fledermaus" in the Otto Schenk production which has become the New Year's hallmark of the Vienna State Opera.
The legendary production of 1979 was revised and refreshed by Otto Schenk himself in 2014. Given the outstanding ensemble and intoxicating melodies, Die Fledermaus promises high-carat, high-octane entertainment on New Year's Eve!
The performance on December 31 can also be viewed via livestream at http://www.staatsoperlive.com.
Cast:
Adrian Eröd, Gabriel von Eisenstein
Laura Aikin, Rosalinde
Jochen Schmeckenbecher, Frank
Margarita Gritskova, Prince Orlofsky
Benjamin Bruns, Alfred
Clemens Unterreiner, Dr. Falke
Daniela Fally, Adele
Peter Simonischek, Frosch

Nicholas Carter, conductor
Otto Schenk, stage director
Günther Schneider-Siemssen, stage design
Milena Canonero, costumes