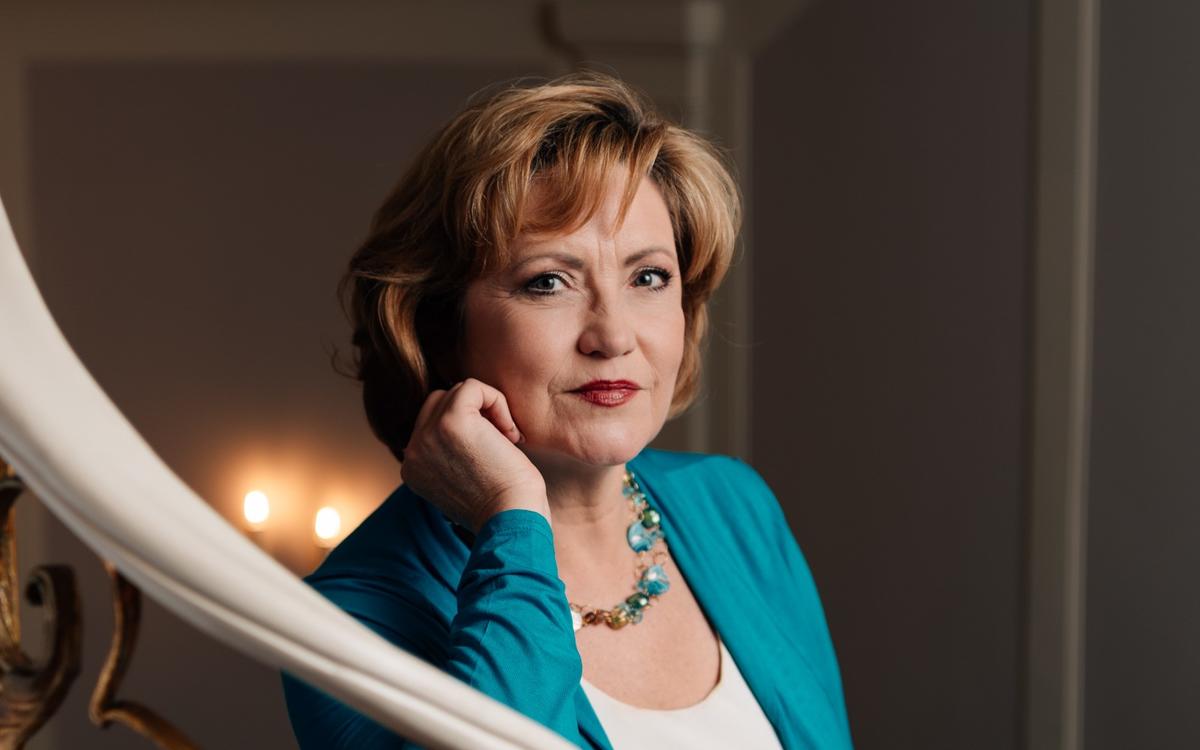 08.05.2022
LAURA AIKIN with "Girl with a Pearl Earring" at the opera house in Zürich
Laura Aikin has repeatedly demonstrated that her versatility is ideally suited to contemporary opera, whether in Hans Werner Henze's Elegie für junge Liebende, Manfred Trojahn's Orest, Salvatore Sciarrino's Ti vedo, ti sento, mi perdo, or, as now, in the Zurich world premiere of Stefan Wirth's opera Girl with a Pearl Earring.
Girl with a Pearl Earring, the famous painting by the Dutch old master Jan Vermeer, gives a fleeting impression of mysterious beauty. In her eponymous novel, the American bestseller author Tracy Chevalier brings the painting to life, inventing a thrilling story about the artist Vermeer and his muse. The Zurich Opera has commissioned the Swiss composer Stefan Wirth to turn this literary model into a musical theatre work. Ted Huffman, whose interpretation of Madama Butterfly won him many fans in Zurich, directs the production.
Laura Aikin delivers an impressive portrayal of the painter's wife, Catharina Vermeer, as a haggard woman beset by continuous pregnancies and full of mistrust.
In June 2022, Laura Aikin is first heard in excerpts from Strauss' Der Rosenkavalier under the baton of Lawrence Foster; she then returns to the Bavarian State Opera in Shostakovich's The Nose in July 2022. Laura Aikin begins her new season as Mrs. Grose in Britten's The Turn of the Screw with the Budapest Festival Orchestra under the baton of Iván Fischer.