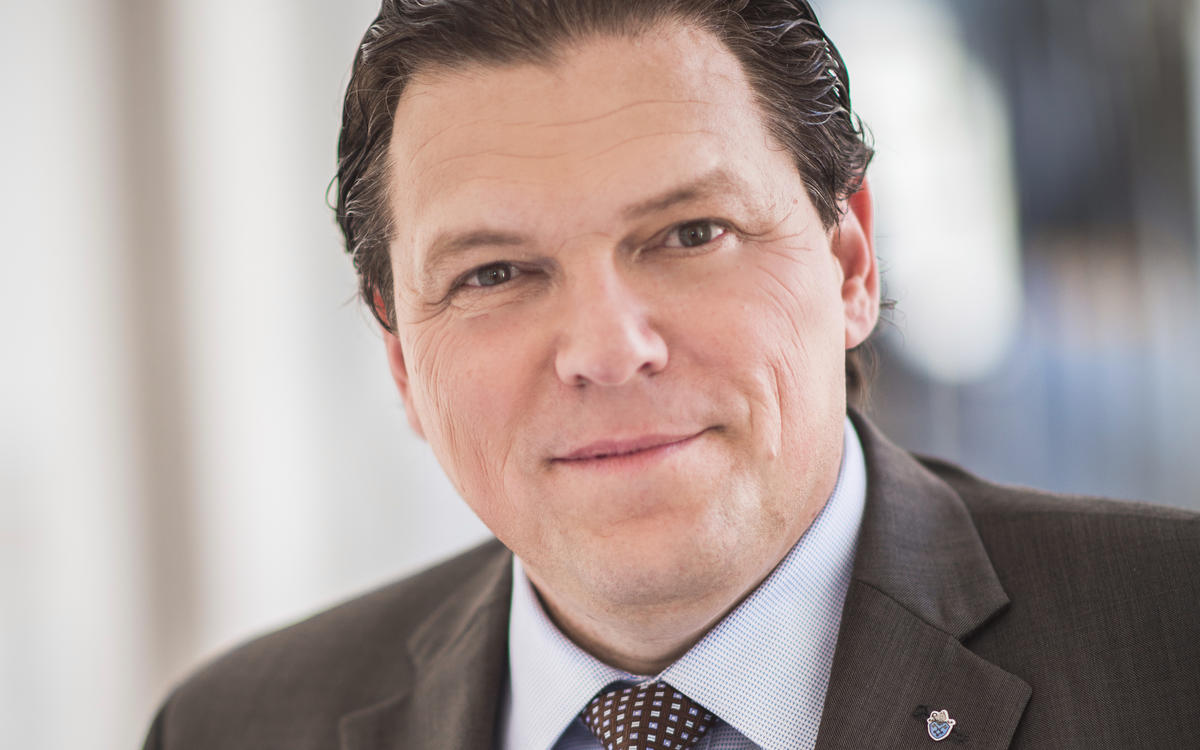 02.04.2019
MICHAEL SCHADE sings Schubert and Richard Strauss in April
Franz Schubert's Die schöne Müllerin is part of Michael Schade's core repertoire. He has sung it innumerable times on the concert podium and recorded it twice on CD (with Malcolm Martineau at the piano in 2005 and with Rudolf Buchbinder in 2010). In Schubert's song cycle about unrequited love, the German-Canadian tenor, who resides in Vienna, puts his voice entirely at the service of the tale of the wandering miller's apprentice and his remote beloved, allowing the audience to live through all phases of unrequited adoration, in the most romantic of traditions.
In April, the 20 poems of the cycle are featured on Michael Schade's concert calendar twice:
on April 2 at Vienna's Musikverein, and on April 26 at the Concertgebouw in Amsterdam – both times with Malcolm Martineau as his piano partner.
Those wishing to know more about Michael Schade's love for Schubert and why he thinks causing a concertgoer a sleepless night is the "greatest imaginable compliment" will find this and more in the title story of the April issue of Musikfreunde (in German).



On Easter Sunday, Michael Schade appears in Grafenegg. The programme of the Easter Concert with the European Union Youth Orchestra under the baton of Vasily Petrenko features selected songs by Richard Strauss.

Programme
Richard Strauss: selected Lieder
«Mondschein-Musik» from the opera «Capriccio» op. 85
«Zueignung» op.10/1
«Cäcilie» op. 27/2
«Morgen!» op. 27/4
«Liebeshymnus» op. 32/3
«Befreit» op. 39/4
Anton Bruckner: Symphony no. 4 in E-flat major
Michael Schade, tenor
European Union Youth Orchestra
Conductor: Vasily Petrenko
Two days earlier, those wishing to hear the singer speak should not miss the opportunity on Good Friday at a pre-concert talk before a performance of Bach's St. John's Passion, when Michael Schade shares his personal observations on Good Friday, Easter and St. John's Passion.