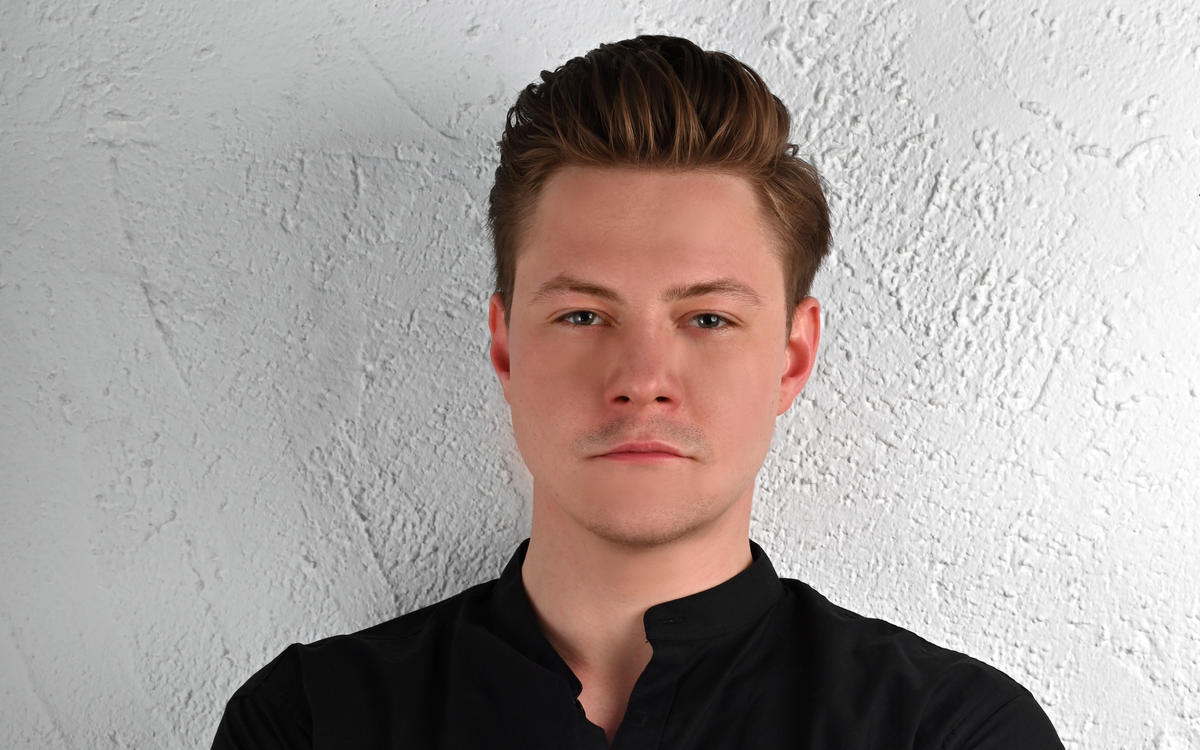 26.09.2022
NIKITA IVASECHKO – New to the Machreich Artists Management roster for general management
We are pleased to welcome a promising young baritone, the Ukrainian singer Nikita Ivasechko, to our roster for general management. He has won acclaim at several international competitions and will be a member of the Vienna State Opera's young artist programme in 2022/23 and 2023/24, which will give him plenty of opportunities to expand his repertoire gradually and prove his outstanding vocal talent.
In the role of Fiorello in Il Barbiere di Siviglia on September 22, 25, 27 and 30 under the baton of Giacomo Sagripanti, Nikita Ivasechko will be heard on the Vienna State Opera's stage for the first time at the start of the new season.
Playing the Count in Mozart's Le nozze di Figaro, Nikita Ivasechko participated in a production directed by Jasmin Solfaghari which was recorded by Pamy Mediaproductions GmbH. The video below features him in the Count's aria "Hai già vinta la causa".
We look forward to successful cooperation and many fascinating joint projects!