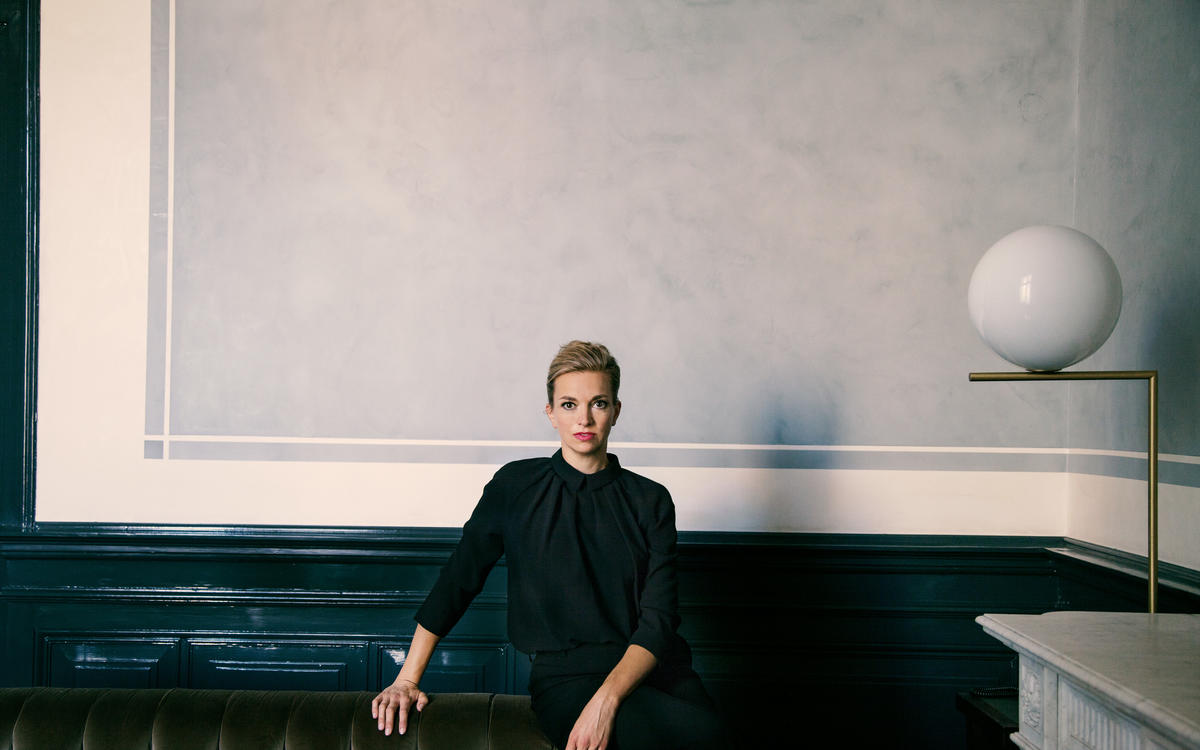 22.11.2021
OLIVIA VERMEULEN mit ihrem Album "Dirty Minds" in Zürich
After several acclaimed performances at the Oxford Lieder Festival, the Internationaal Lied Festival and the Concertgebouw Amsterdam, OIivia Vermeulen gives her first "Dirty Minds" concert in Switzerland as part of a recital at Liedrezital Zurich.
Seemingly harmless, these songs have one common denominator: Olivia Vermeulen is singing about sex. Vermeulen and her pianist Jan Philip Schulze use a lot of humor to open up the world that lies behind the "flowers and bees", in combination with more explicit erotic songs. Partly thanks to Vermeulen's clear sound and pronunciation, this program will appeal to many enthusiasts, but also take the curious listener into a naughty song world.
The 2020 Edison Classic jury proclaimed "Dirty Minds", the album with these erotic songs, as the discovery of the year: "From loving longing to gruesome violence, occasionally explicit but usually subtle and indirect. It is fascinating to hear how the atmosphere on this album constantly changes, after which a completely different world unfolds. "
Olivia Vermeulen, mezzo-soprano
Jan Philip Schulze, piano