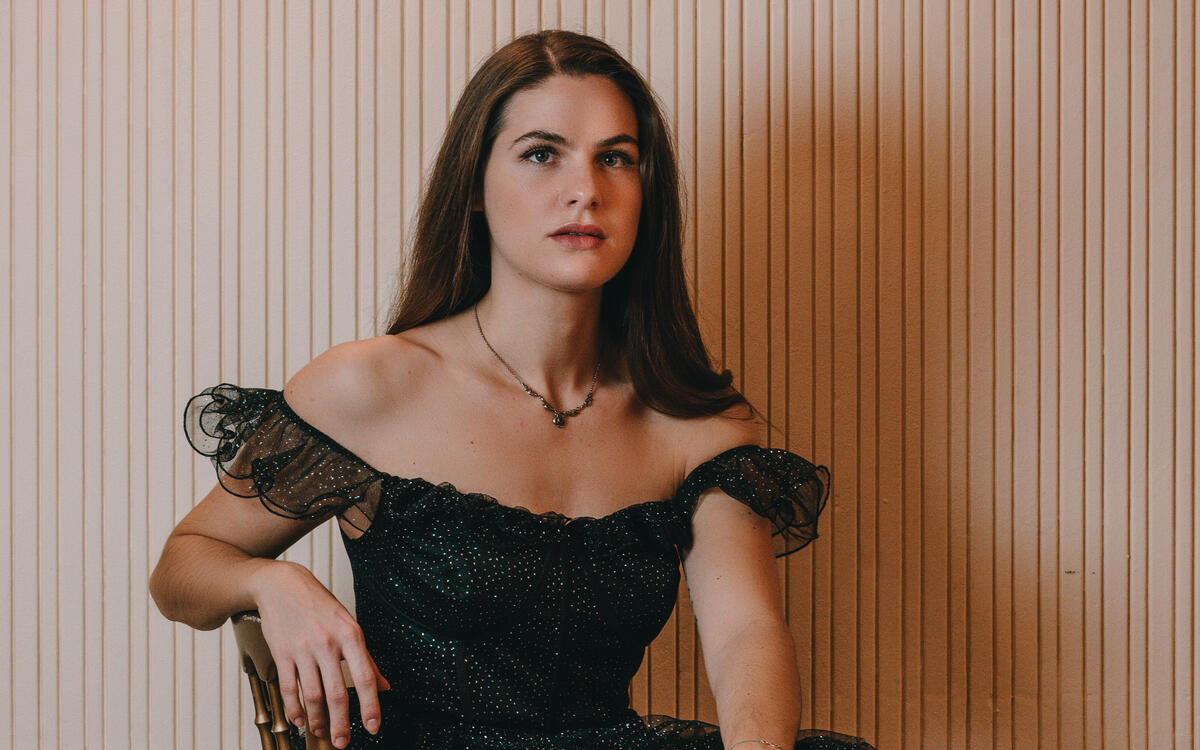 16.12.2022
PATRICIA NOLZ succedes as Rosina in "Il Barbiere di Siviglia"
Even Verdi said that Rossini's "Barbiere" is the most beautiful opera buffa, because of the abundance of genuine musical ideas, the comic verve and the truthfulness of the declamation". The young Austrian mezzo-soprano Patricia Nolz also finds herself as Rosina in the middle of a comedy of intrigue whose effect is fed by rapid tempo, absurd intricacies and dialogue wit.
Patricia Nolz not only has a beautiful voice and an impressive stage presence, but she has the courage of her own interpretation and touches with her honest and natural way of singing. In the new production in Nancy, she outshines the ensemble and is celebrated by the audience. See for yourself when she also debuts as Rosina in Rossini's Barbiere di Siviglia at the Vienna State Opera in January 2023.