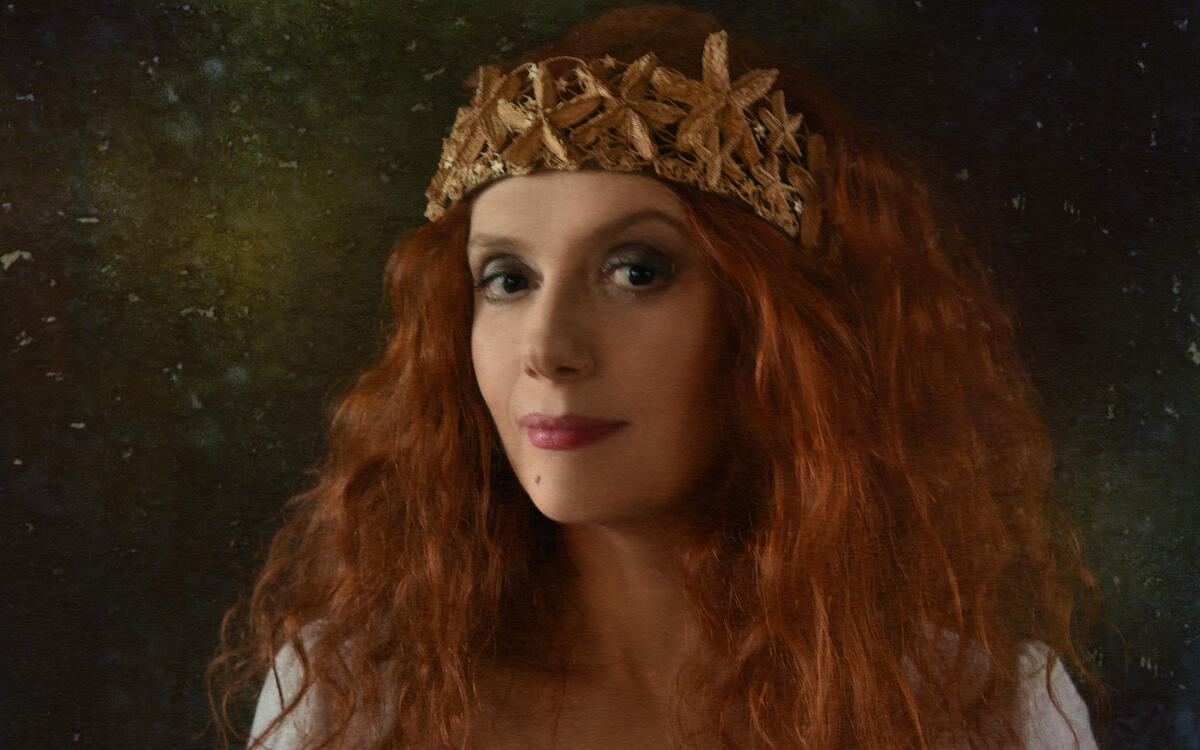 24.11.2023
PATRICIA PETIBON | Destin de Reines
The new programme created by Patricia Petibon and Héloïse Gaillard is a further addition to those they have previously devised around fascinating female personalities. The music symbolically tells of three queens, the heroines who have shaped our history: Agrippina the Younger, the Roman Empress, is sensitively portrayed by Handel in his cantata Agrippina condotta a morire; Mary, Queen of England, who inspired Purcell to write some of his most beautiful melodies; and Eleanor of Aquitaine, whose fate was set to music by Thierry Escaich from a poem by Olivier Py - a truly royal programme!
Patricia Petibon, Héloïse Gaillard and the Ensemble Amarillis have already performed the programme as part of their jointly created Académie in Fontevraud and at the Festival d'Ambronay, where they were acclaimed by the public and press alike:
Patricia Petibon is true to herself, totally engaged, moving, whimsical, light and fierce, furious, a victim, a visionary. Like her vocal performance, her physical commitment and her dream-like wanderings go straight to our hearts. Is it possible to not be moved by this portrayal?
"Destins de Reines"
Arias from operas and cantatas by George Frideric Handel, Henry Purcell...
Thierry Escaich: Tombeau pour Aliénor (cantata on a poem by Olivier Py)
Patricia Petibon, soprano
Ensemble Amarillis
Héloïse Gaillard, artistic director