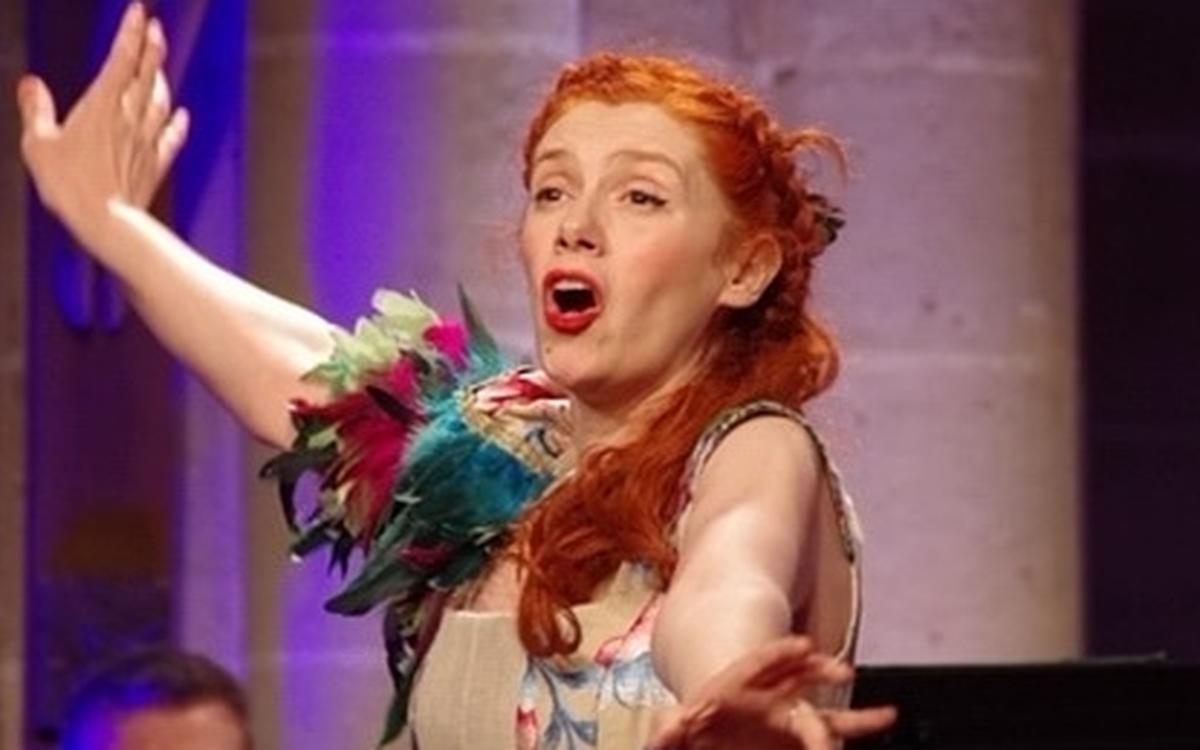 24.06.2021
PATRICIA PETIBON tours with La Cetra and the baroque programme Nouveau Monde
New world and ancient music? Within the stylistic spectrum of English, Italian and French baroque and its longing for exotic lands, as well as traditional songs from overseas, the soprano Patricia Petibon manages to turn new leaves in the story-book of the past, giving us a sense that history is indeed timeless – one of the traits of truly great artists.
With aesthetic open-mindedness, Patricia Petibon invites us to take the full measure of her programmatic concept entitled Nouveau monde. In Petibon's interpretation, European melodies and South American rhythms merge. This baroque crossover is staged artfully and effectively by Petibon and the baroque orchestra La Cetra from Basel.
The singer has a phrase for the course she charts towards new, unknown worlds of vocal art, for which she often draws upon the improvisational inspiration of the moment: "mar adentro" – "to dive into the sea". In this, she is probably closer to the idea of all kinds of baroque music than any other singer.