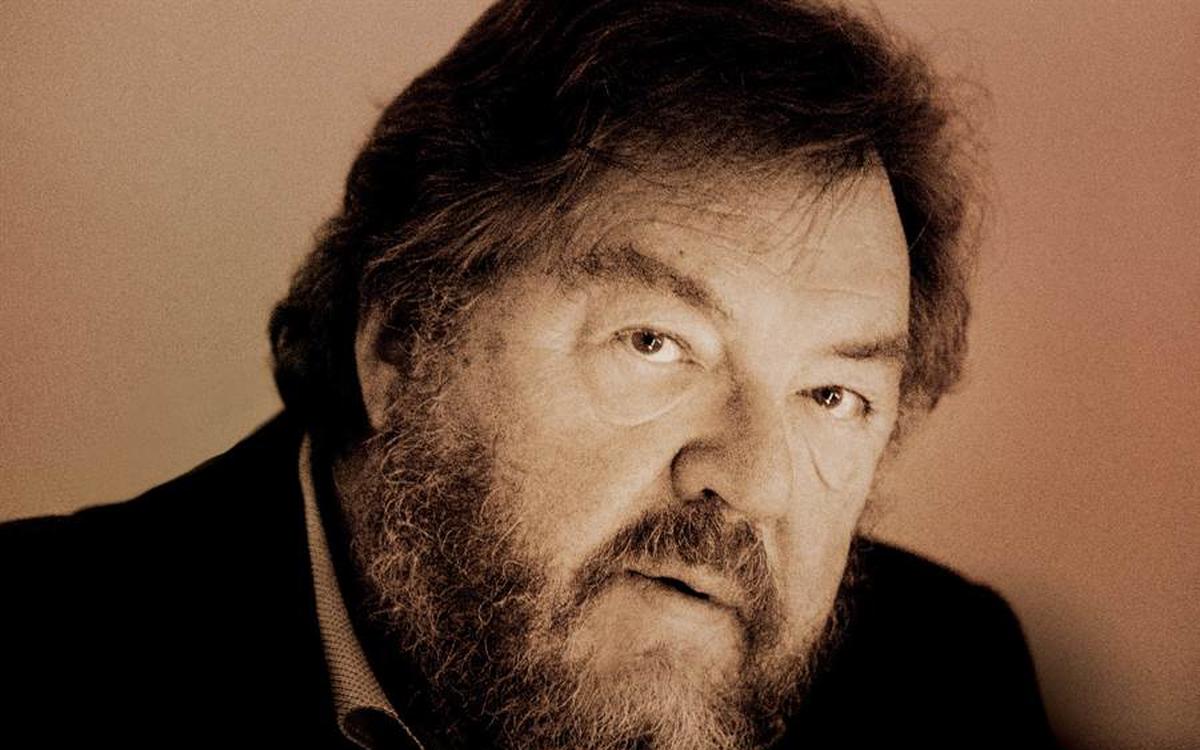 13.03.2017
ROBERT HOLL sings "Winterreise" on his 70th Birthday
For many years, Robert Holl has been a constant fixture on Austrian and international concert and opera stages, working with the most renowned conductors and orchestras. He feels a particular affinity to Franz Schubert's oeuvre.
On March 10, the Honorary Member of Vienna's Society of Music Friends celebrates his 70th birthday – and what would be more plausible than giving himself and the audience at Vienna's Musikverein the gift of Schubert's Winterreise? He will be accompanied at the piano by his long-term musical partner Oleg Maisenberg.
Our heartfelt congratulations!