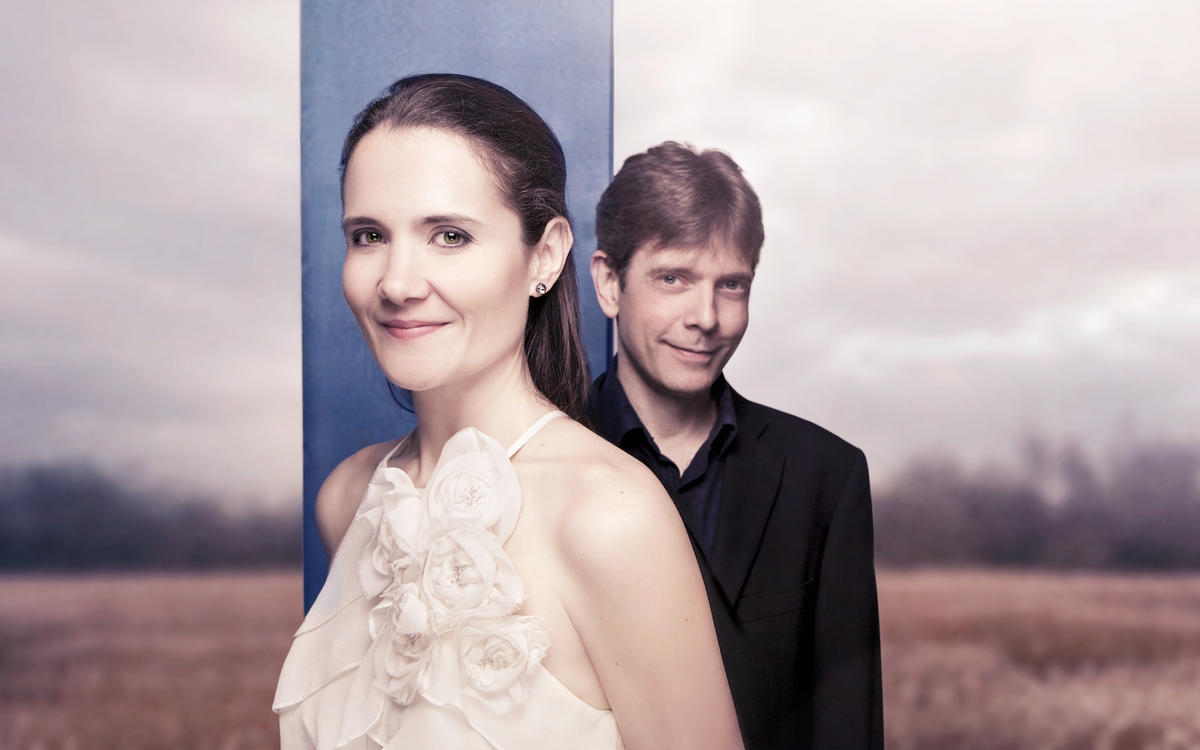 02.02.2019
SOPHIE KARTHÄUSER - recitals in Kraków, London and Antwerp
Sophie Karthäuser has long made a name for herself as a gifted song interpreter, thanks to the natural, unaffected beauty of her voice, her breath-taking expressivity and sheer endless sound colours. All these will be in evidence during her recitals of songs by Felix and Fanny Mendelssohn, Clara Schumann and Claude Debussy.

Her mastery of the art song is also documented on her numerous lied recordings on Harmonia Mundi. Some of the repertoire featured on her most recent CD releases, Harmonie du soir (with Stéphane Degout) and Le bal des animaux, will also be performed during her various recitals in February.

The first part of the recital Sophie Karthäuser gives with her pianist Eugene Asti in Cracow at the festival "Opera Rara" is dedicated to songs by Felix and Fanny Mendelssohn and Clara Schumann. The second half features works by Claude Debussy and songs from her latest CD, Le Bal des Animaux.
Sophie Karthäuser, soprano
Eugene Asti, piano


≈≈≈≈ ♦ ≈≈≈≈


The recital in London on February 22 is dedicated entirely to Clara Schumann's 200th birthday in 2019, as the name of the "Clara Schumann 200th Anniversary Festival" implies. On the festival's opening weekend, all the songs by the composer, who always stood in the shadow of her husband, will be heard.
Sophie Karthäuser, soprano
Alessandro Fisher, tenor
Eugene Asti, piano


≈≈≈≈ ♦ ≈≈≈≈


Sophie Karthäuser then presents an all-Debussy programme together with the French baritone Stéphane Degout and the pianist Alain Planès in Antwerp on February 24. Their CD Harmonie du soir, released in August 2018, offers a representative selection of Claude Debussy's songs, was acclaimed by the press and made it onto the list of selections of the German Record Critic's Award 04/2018.
Sophie Karthäuser, soprano
Stéphane Degout, baritone
Alain Planès, piano