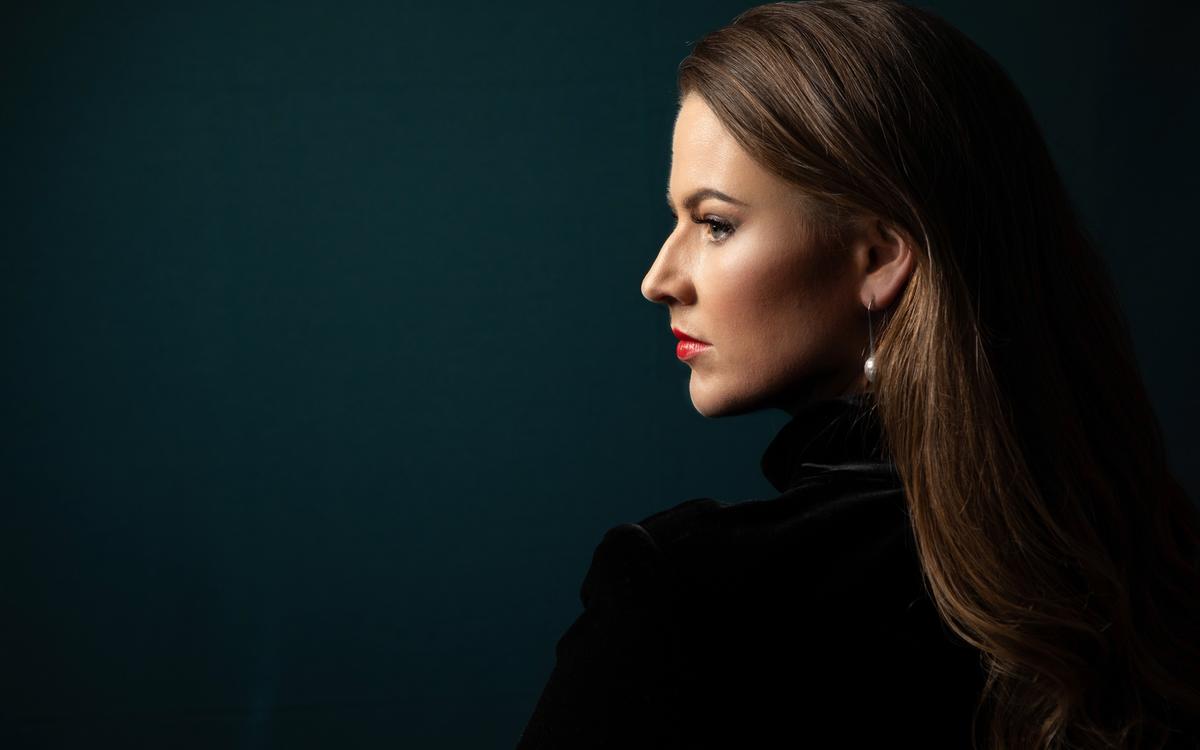 16.03.2022
ELEANOR LYONS on concert tour with Beethoven's "Christ on the Mont of Olives"
Following her appearance as Mimì at the Vlaamse Opera and Richard Strauss' "Four Last Songs" conducted by Iván Fischer in Budapest, Australian soprano Eleanor Lyons will join Philippe Herreweghe and the Orchestre des Champs-Elysées on a concert tour of Beethoven's "Christ on the Mount of Olives" to Linz, Katowice, Essen, La Rochelle and Poitiers.
Composed in 1802 and premiered the following year at the Theater an der Wien along with Beethoven's Second Symphony and his Third Piano Concerto, this work, often described as an oratorio, occupies a unique position in Beethoven's oeuvre due to its inclusion of distinctly lyrical and operatic elements.
Eleanor Lyons will eventually conclude the current season with another oratorio - this time in form of a staged version at the Vlaamse Opera in Antwerp - where she will appear as Gretchen and Una Poenitentium in Schumann's Szenen aus Goethe's Faust, once again conducted by Philippe Herreweghe.
Cast
Eleanor Lyons, soprano
Sebastian Kohlhepp, tenor
Thomas E. Bauer, bass
Philippe Herreweghe, conductor
Collegium Vocale Gent
Orchestre des Champs-Elysées