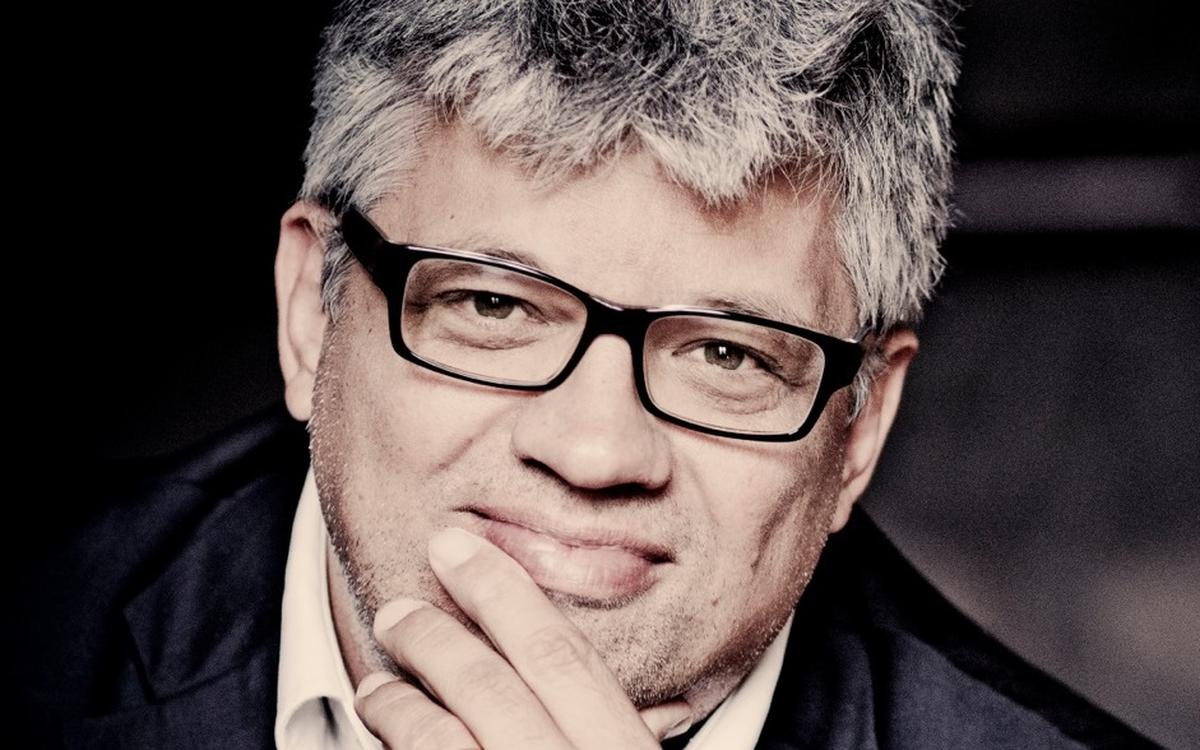 13.12.2019
WERNER GÜRA performs in Amsterdam, Vienna, Helsinki and Munich
In December 2019 Werner Güra performs Schumann's Faust-Szenen in Amsterdam and Beethoven's Symphony No. 9 in Helsinki and Munich – the tenor from Munich is an essential name in top-notch vocal orchestral music.
The Schubert evening on December 13, 2019 at the Brahms-Saal of Vienna's Musikverein, however, is particularly dear to his heart. "When I sing a Schubert recital," says Güra, "I can bring my entire personality to the performance." Together with Christoph Berner, his Viennese piano partner, he already won an ECHO Classic in 2012 for the phenomenal Schubert CD Willkommen und Abschied.
Now the two invite their audience live to profoundly romantic spheres. As the very first song of their programme, Abendlied für die entfernte Geliebte, says: "Da labe dich im Mondesstrahl/ Und an der heil'gen Stille." ("There, refresh yourself by the moon's light / And in the holy silence.") No one found more moving music to describe this silence than Franz Schubert.
Click here to read the article Leben mit Schubert from the December edition of the Musikfreunde Magazin (in German).